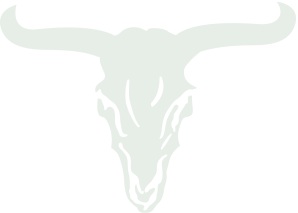 Wine Release Security patrol

Maverick Protection Service

At Maverick Protection Service we pride ourselves with providing professional, local, uniformed, unarmed security guard services throughout the Napa Valley.   We are bonded, insured and licensed by the Bureau of Security, State of California license # P.P.O. 11453. 

We specialize in:

All of our security guards are trained, tested and licensed by the Bureau of Security and Investigation Services of the State of California.  They are all knowledgeable in security methods and rapid response.  Our guards have an extensive background investigation by the F.B.I. and the Department of Justice prior to licensing and hiring.  

Maverick Protection Service has over 18 years of successful service in the Napa Valley during which we have provided thousands of hours of security with not one day of missed service.  We believe that quality service and reliability are the cornerstones of our company.

~P.O. Box 1038  ~  Calistoga, CA 94515  ~  707-942-4355~